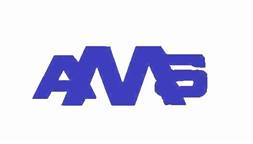 Associated Management Systems, Inc.
We Help Our Clients Help Their Clients....
---
Have you ever wondered how nice it would be to have the advantage and reporting capabilities of a large main frame computer system without the cost of a large computer system? To have someone else worry about your computer while you deliver the best possible service to your clients?
No Computers.....No Programmers.....
No Maintenance.....No Headaches.....
We are a data center (applications service provider) that specializes in providing QUALITY and COMPREHENSIVE Data Processing (FOR OVER FOUR DECADES) to the Mental Health/Mental Retardation, Family Services, Counseling Agencies, and also Commercial Accounts.